Moving into a new Home & Have Technology Needs?
TV & Surround Sound Installation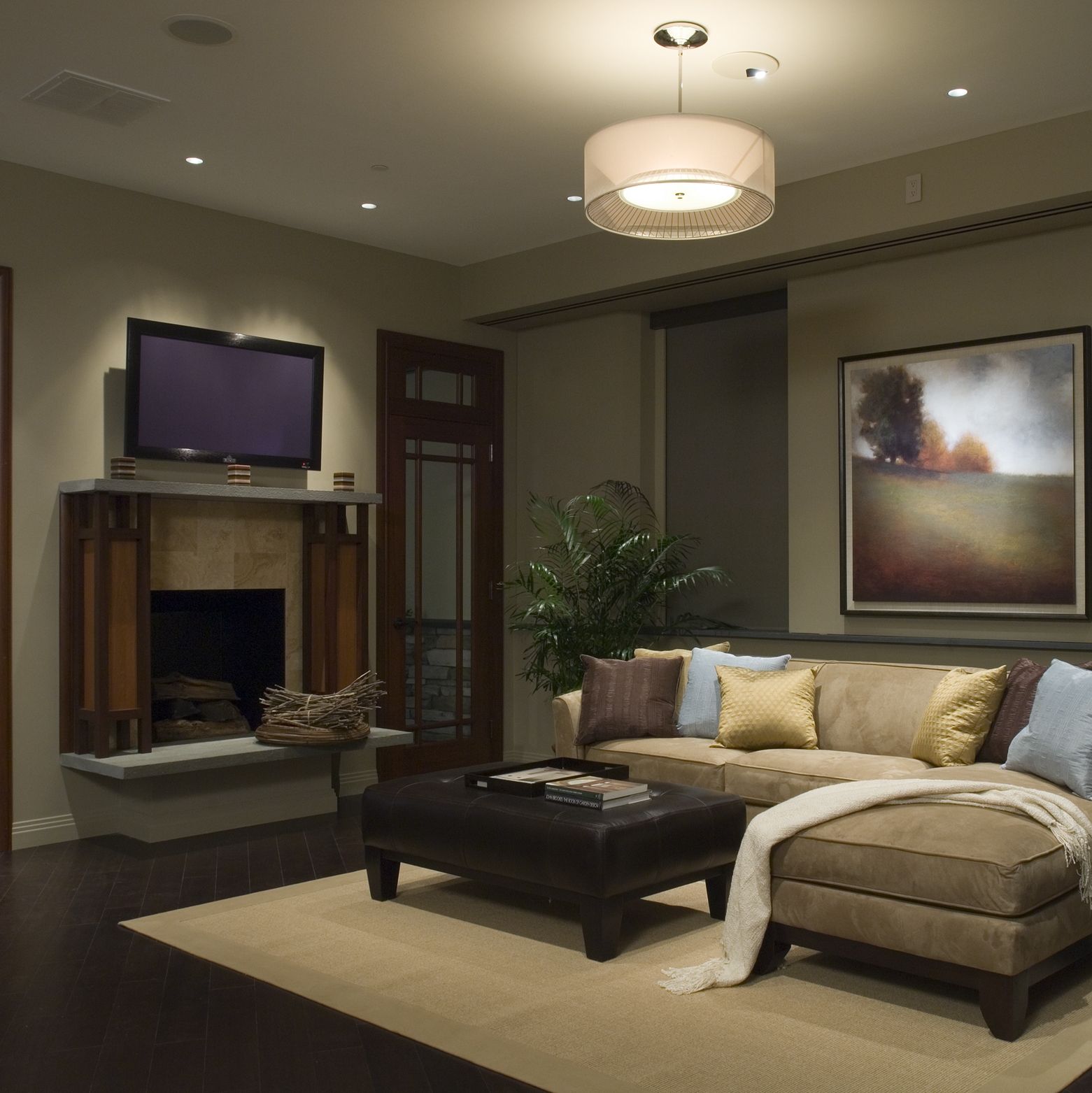 Basic TV installation to custom TV installation using motorized lifts. Even can hide TV's behind mirror's and artwork.
Hide Wiring and Cable boxes and program remotes to communicate to them in a hidden location
Set up full 7.1 surround sound system with hidden equipment and speaker options.
Assist in picking best Service Providers for internet & TV. Can serve as the concierge between you and them.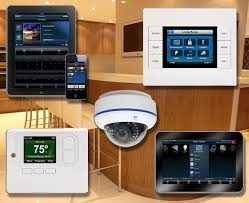 Lighting control - Whole House On/Off features along with other customizable scenes
Video Surveillance cameras around perimeter of home. View cameras from phone when home or away
Alarm systems with self monitoring options
Smart front door lock controlled from phone
Video Door bell Installation.
Motorized Shades solutions.
Wireless speaker installation as well as custom hardwired solutions
Control system from smart phone or iPad
Intercom System change out. Exchange an outdated intercom system to a modern system.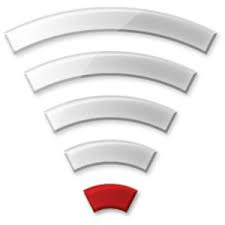 If you have this issue we can help...
Configure current Wifi network equipment for maximum speed and coverage.
Run new wiring for hardwired Wifi Access Points
Addition Info
Free onsite estimates
Free onsite consultation - help understand what the house is currently wired for and what could be added.
Help move and set up existing client equipment.